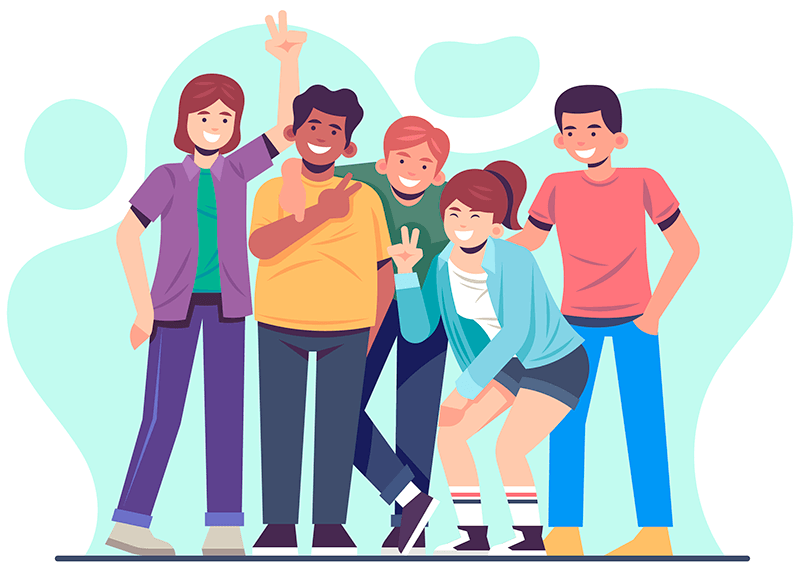 About Us
With a passionate team of developers, we craft stunning online experiences that not only grab attention but also leave a lasting impression. Whether it's a sleek website, a dynamic web application, or a complete e-commerce solution, we're here to help your brand stand out in the crowded digital landscape.
Our commitments:
Prioritizing client satisfaction as a core focus of our work.
Ongoing commitment to learning and staying current.
Competitive and affordable pricing.
Here's the deal: We aim to create websites that make you proud and your customers happy.
Services
Services
Our offerings are just the beginning; tell us what you require.
Web Development
Empower your brand online through our skilled web development services. We build custom web solutions that align with your goals.
Website Redesign
Upgrade your website with our redesign services for a fresh and effective online presence.
Site Conversion
Upgrade to a cost-efficient, custom-coded site from WordPress or any CMS.
Website Design Issues
Fix web design issues effortlessly with our expert solutions. Enhance your online presence today.
Web Hosting
Reliable web hosting solutions for a seamless online presence. We've got your website covered.
Make the Change
Have questions or feedback? Reach out through our contact section. We're ready to assist and hear from you anytime.
Contact Us
Team
Team
Our Team: Your web development champions, ready to make your ideas shine.
Saran Pariyar
CEO
Frontend Web developer with hands-on experience with the latest tech.
Jake Graff
COO
Senior Developer with over decade of experience. Specialised in backend web development
Contact
Contact
Get in touch with us. Questions or feedback? Reach out anytime.
Address:
55 N Merchant St #1186
American Fork, UT 84003-9998